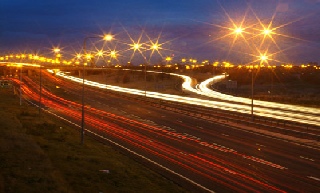 Euro Manufacturing and Marketing Ltd
UK Manufacturers of
Battery Management Systems,
DC-DC Voltage Converters and
DC-DC Battery Chargers

If your Boat is running on a 24V system and you have 12V equipment on board, there are 2 ways of providing this:-
1. One way is by using one of our 24V to 12V Voltage Converters
2. Another way is by installing a 12V Leisure Battery which can be kept charged using one of our 24V to 12V Battery Chargers.
A full range of Voltage Converters and Battery Chargers are available.
Click on the image for more details
24V BOAT BATTERY TO BATTERY CHARGER